Be one of the lucky ones to enjoy winters on the slopes and summers by the lake. If you're not familiar with Mont Blanc Resort, its location in the Laurentians is like no other. Easily accessible from Montreal and Ottawa and in the heart of the lively and picturesque Tremblant region. Find out more about Mont Blanc's future and current projects here.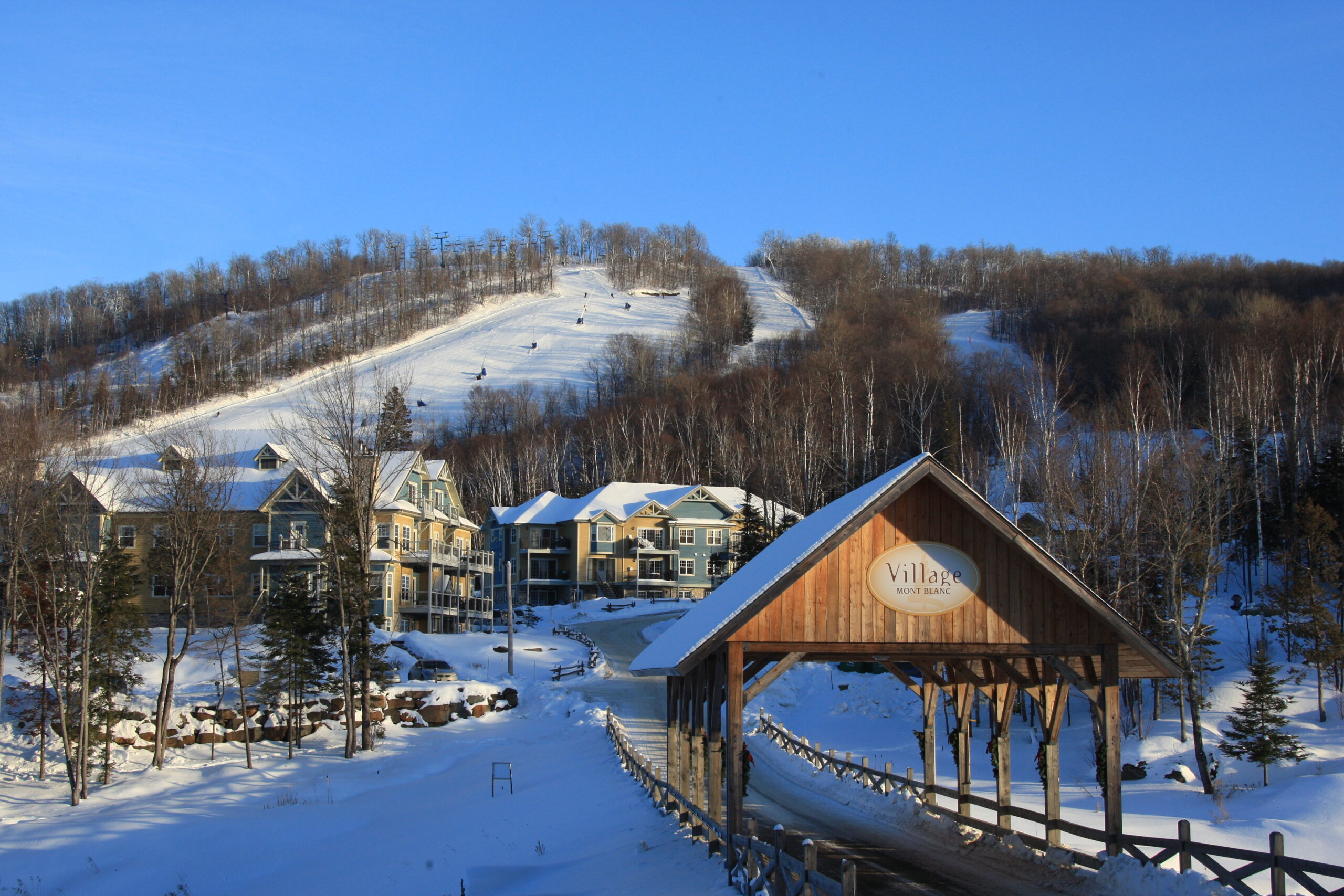 Style de vie Ski-in/out
-9 pièces
-3chambres
-2 salles de bain et 1 salle d'eau
-Construction neuve


Maison en rangée directement au coeur du village Oasis Mont Blanc. Copropriété moderne à aires ouvertes sur 3 étages . Vue sur la montagne à quelque pas des pentes de ski du Mont-Blanc. 3 chambres à coucher, 2 salles de bain, une salle d'eau. À quelques pas de la plage, piscine, spa et aire de jeu. Ski in/out permettant la location court terme.
Sous-sol non fini, photo à titre indicatif.
L'immeuble est garantie GCR par l'entrepreneur.
Visite de la maison modèle sur demande.
abelisle@groupeforman.ca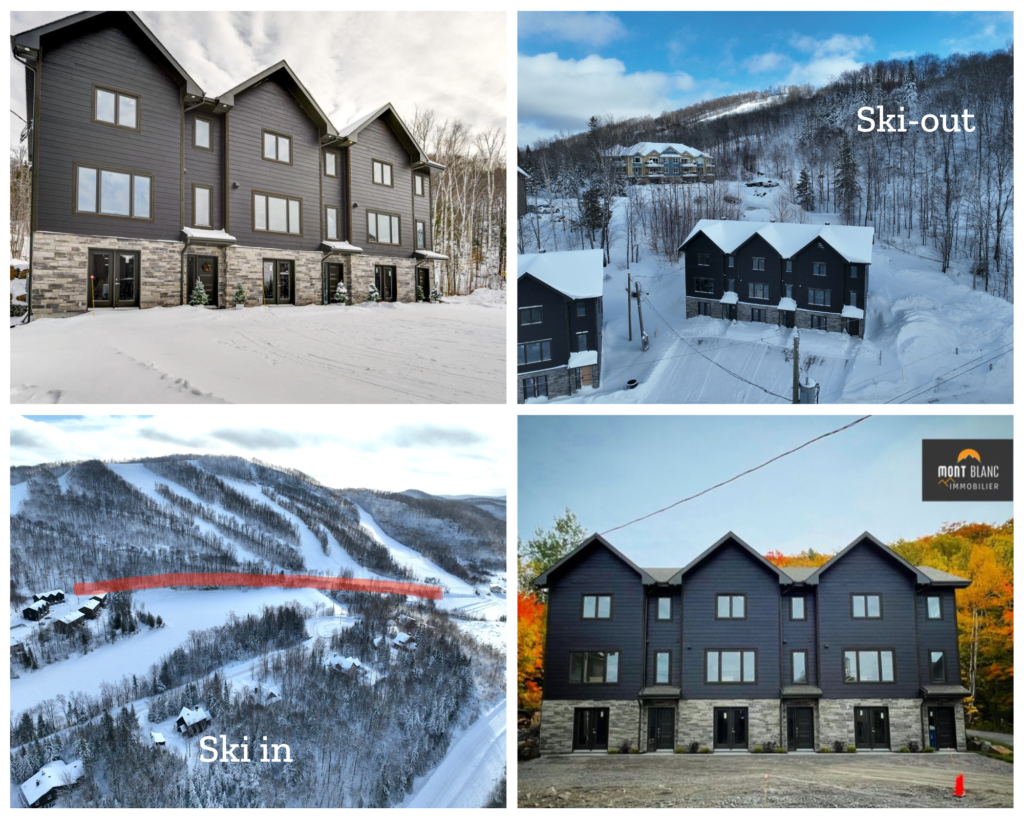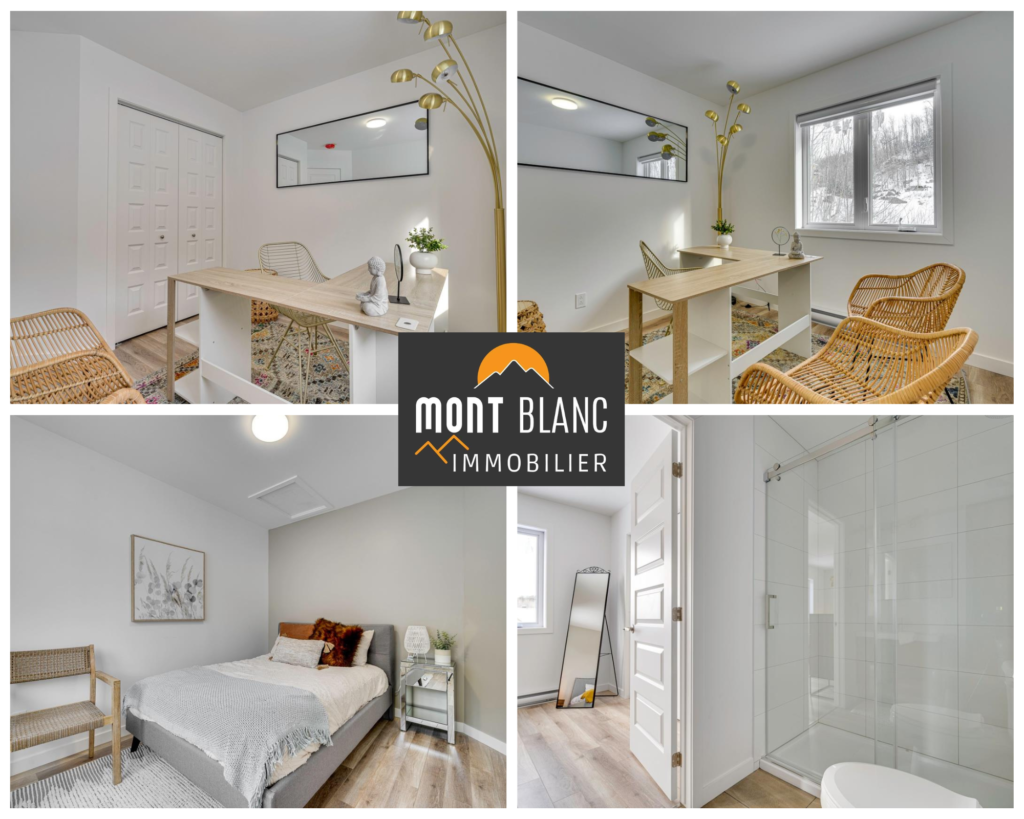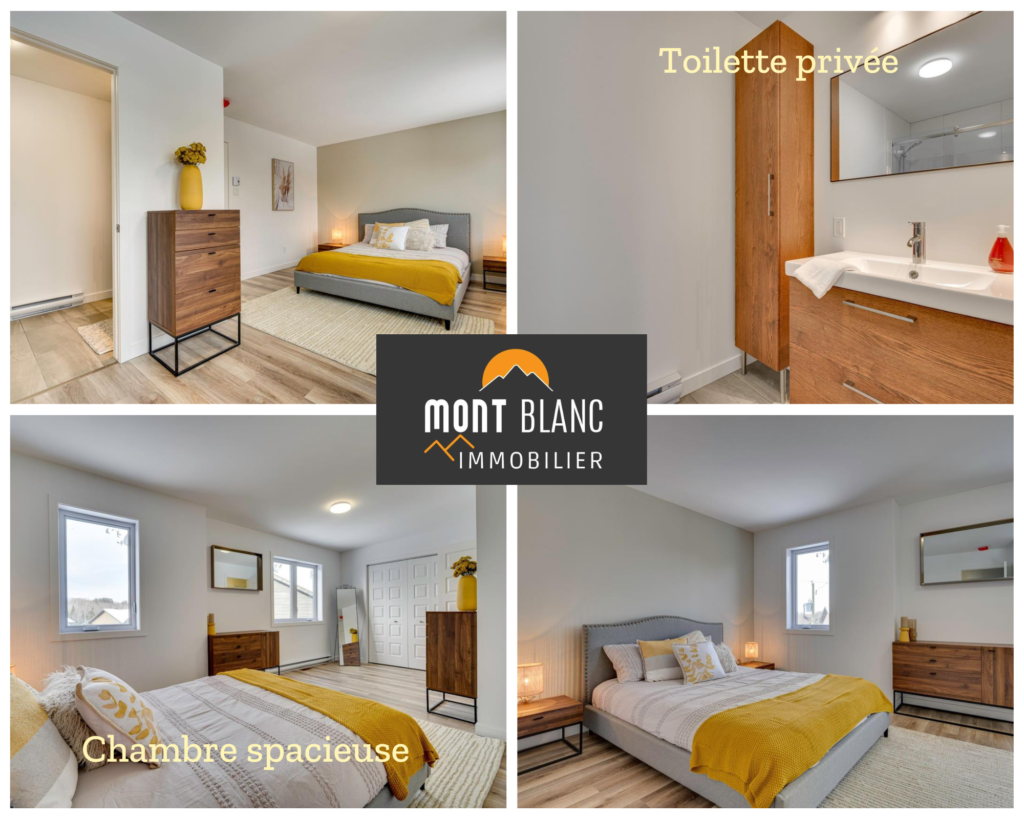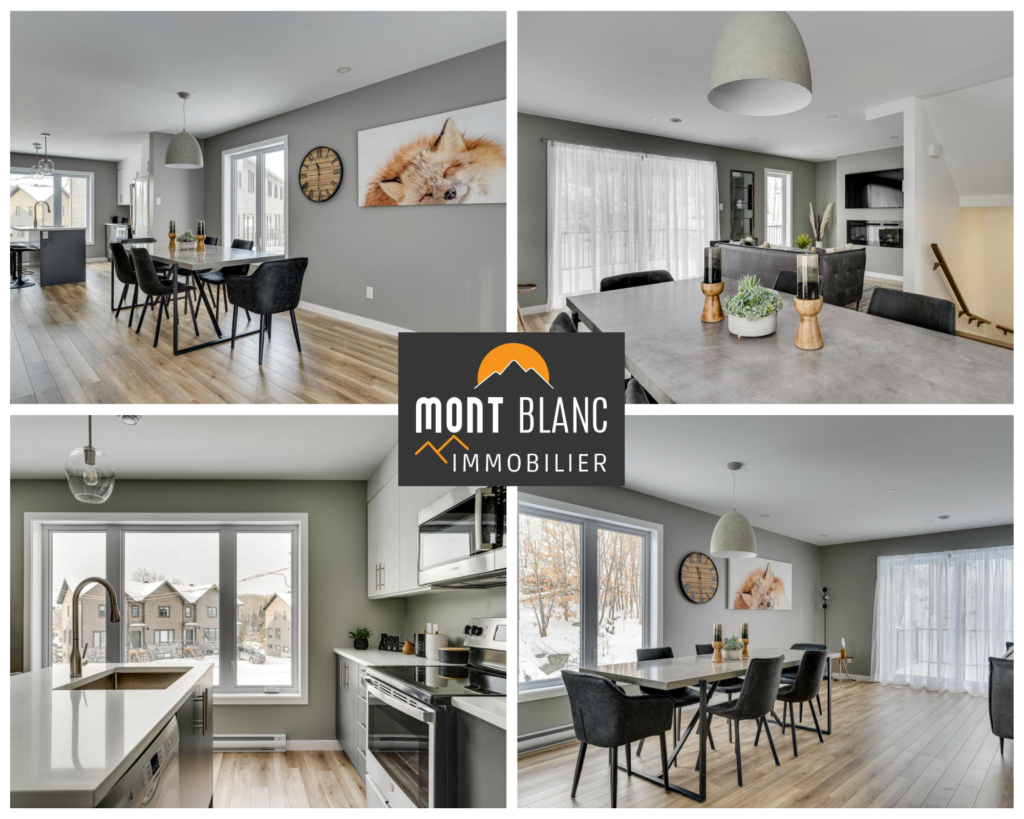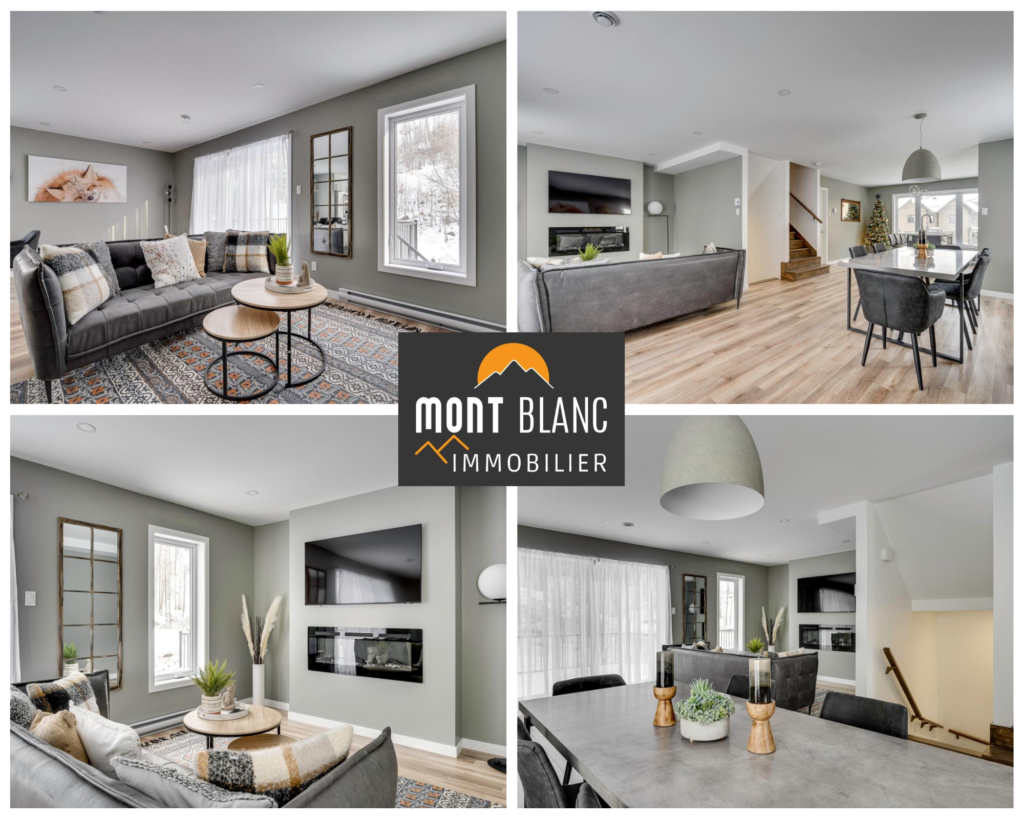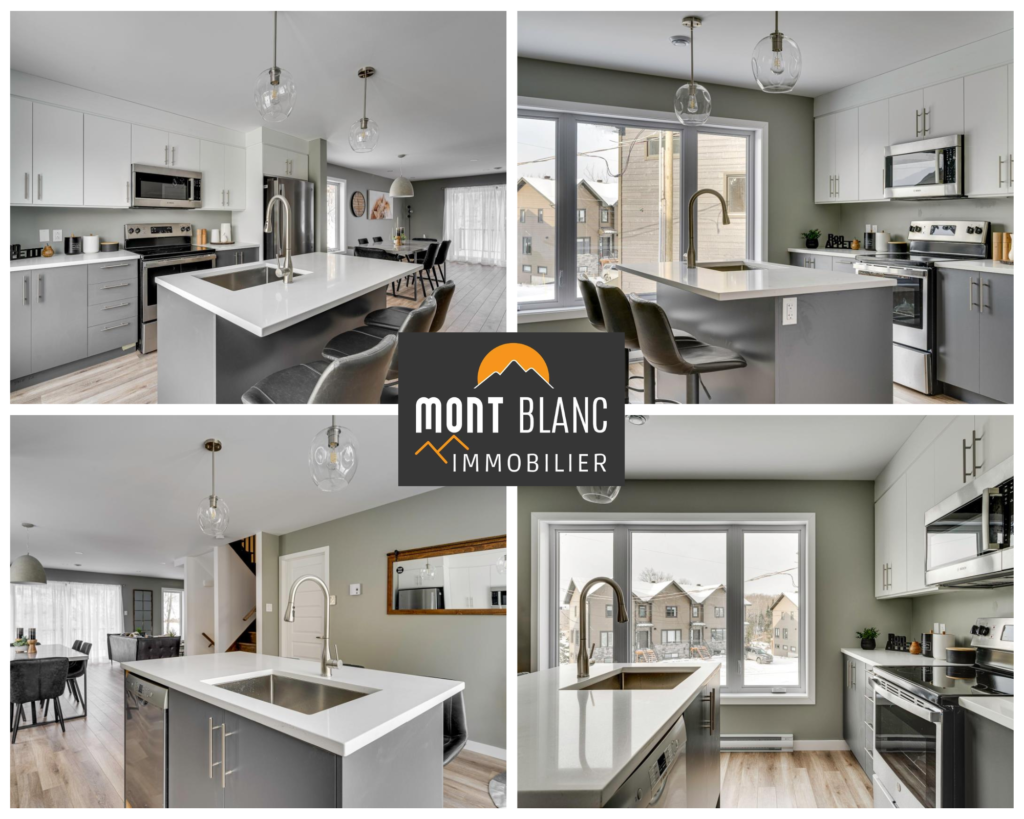 LIVING ON THE MOUNTAIN has always been a dream of yours
Our real estate deployment will be
presented by the fall of 2022. If you want to be part of the privileged, fill out the form below and we will share with you the different phases of the
project.
DESCRIPTIVE SHEET
110 Unit 11 | 354 900$ (+ taxes)
Beautiful condo sold furnished and fully equipped. A true ski-in, ski-out located in the Mont Blanc Village. This warm open-concept unit leads you to its beautiful large kitchen with a central island, and to the living room with its warm stone fireplace that will delight you. An open or closed bedroom is available. You will also find a relaxing bathroom with a shower/bath combo.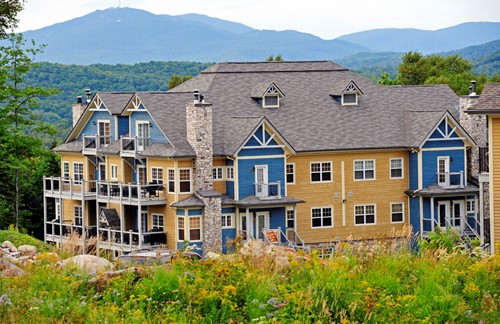 We would like to inform you that a very high demand for our future real estate developments prevents us from responding directly to each and everyone at this time. This is excellent news for us as well as for our current and future clients, for it indicates that the direction we have chosen to take in order to ensure a harmonious development of the different projects, all while respecting the environment without sacrificing the family character of the mountain, is proving to be the right direction.
We will keep you informed via our website and newsletter of upcoming projects. We invite you to consult our website regularly for all our latest developpment news.