Friday September 22 and Saturday September 23, 2023
Bring out the cowboy inside and come celebrate the 2nd edition of the Mont Blanc Rodeofest!
Professional rodeo events, line dancing workshops, motocross shows, local artisans, a foodtruck, the opening of the lifts and music shows await you!
Put on your cowboy boots and hats and come experience an event straight out of the Wild West!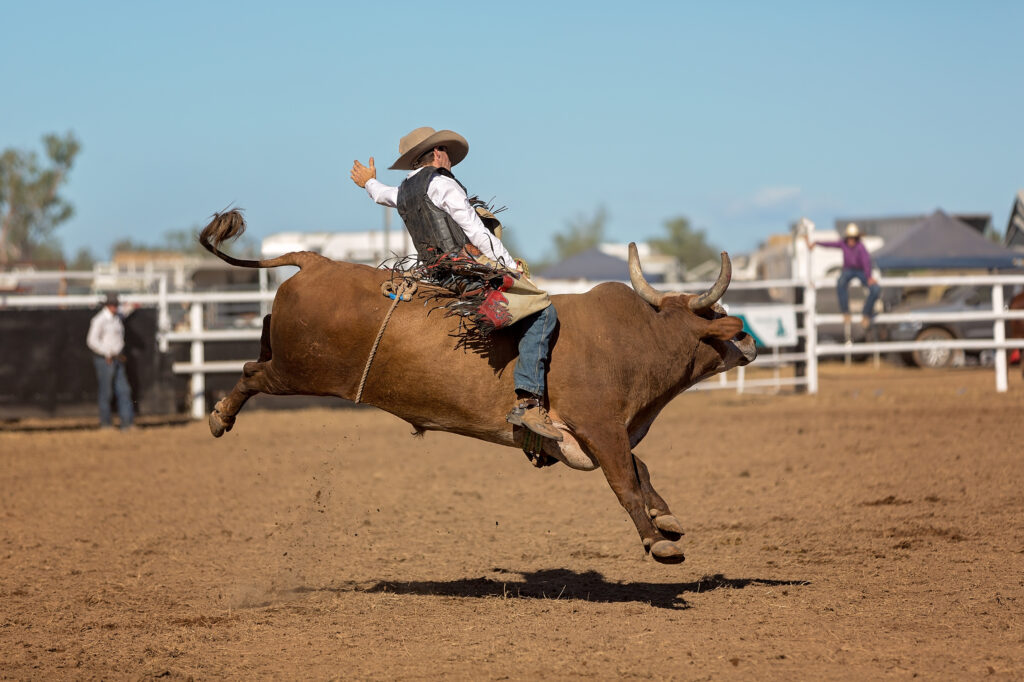 2 DAYS - FRIDAY & SATURDAY
PROGRAMMING (coming soon)
FREQUENTLY ASKED QUESTIONS
For the second edition of RodeoFest Mont Blanc, we are working twice as hard to make this long awaited western event in the Laurentians. It is of course with the help of all the volunteers that we will be able to make this event larger than life!
Being a volunteer at RodeoFest means being part of a passionate crew and getting involved in a unique event in the region! Interested? Send your contact information to the following email address: 
marketing@skimontblanc.com
The team looks forward to meeting you!