THE RESTO-BAR DES PIONNIERS
OPEN every day, from 11:00 to 23:00.
The Bar des Pionniers is the perfect place for your après-ski. In a festive atmosphere, enjoy our delectable menu, or savor our selection of beers with friends. Families are welcome, parents will appreciate our children's area that will keep the youngest busy so they can enjoy their evenings. Every Saturday, starting at 3:30 pm, the Bar des Pionniers welcomes a fantastic line-up of local musicians that makes you want to sing and dance.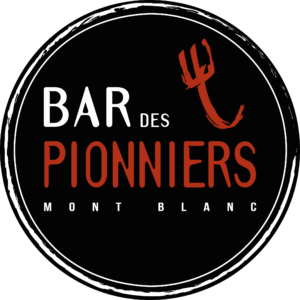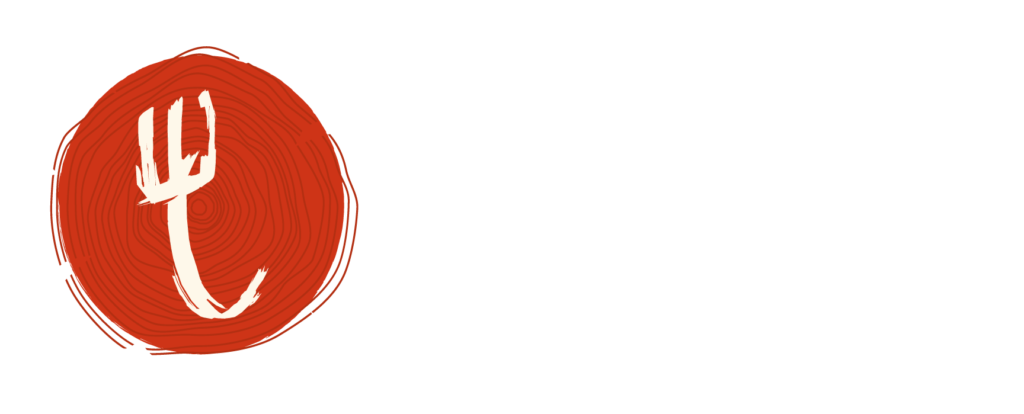 OPEN every FRIDAY, SATURDAY and SUNDAY.
Don't miss the 2023 sugar season as of February 25th.
The Tablée is back with its sugar shack formula and its shareable menu served at your table. Follow us on our social networks to follow the whole team of La Tablée and its future adventures.
See you soon, we look forward to seeing many of you there