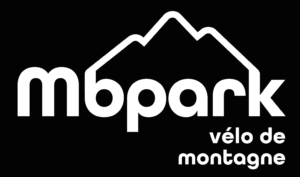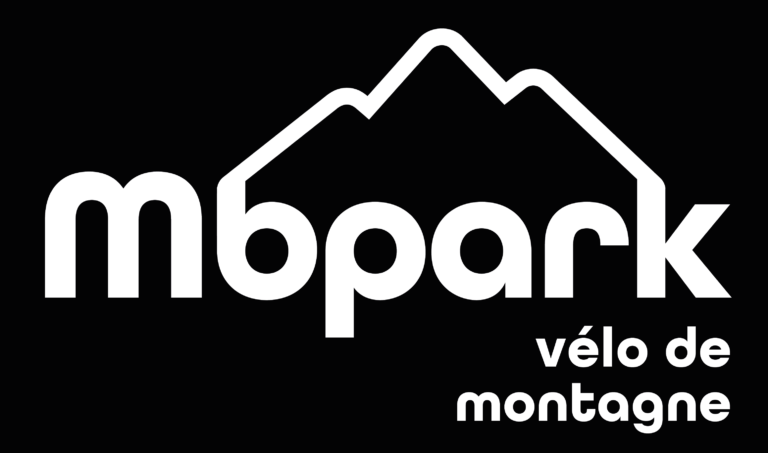 Mont Blanc clôture sa première saison d'opération du MBPARK Vélo de Montagne. Nous tenions à remercier chacun de nos clients et partenaires, vous avez contribués à faire de cette saison un succès! En clôturant cette première saison, nous tournons notre déjà notre regard vers le futur. Nous avons hâte de continuer à développer et à améliorer le MBPARK. Nous attendons avec impatience de vous retrouver pour de nouvelles aventures pour une prochaine saison, dès le printemps prochain.
Trail Map
MbPark Mont Blanc 7-day pass for 2024 is on sale until October 31, 2023!
PASSES VALID UPON PURCHASE! Take advantage of the best prices on our subscriptions and reserve yours! Subscriptions are sold in limited quantities. (First come, first served!)
See our map of the Park here with 11 trails currently on offer! More trails to come and new ones already in development!
*200 subscriptions available only. Rates before taxes
Day Ticket
13 years and older
After 14:00 Tickets
13 years and older
Season Pass
12 years and under
Day Ticket
12 years and under
After 14:00 Tickets
12 years and under
BIKE RENTAL AVAILABLE ON SITE - NO RESERVATION REQUIRED
Mountain Bike Rental Season 2023
Mountain Bike Accessories Rental Season 2023
Breakage insurance option
Prices before taxes. Rent a bike with peace of mind. No matter what breakage may occur during your rental period, this option will cover the full cost of repairs for minor breakage. *To be eligible, you must subscribe to the Bicycle Breakdown Warranty BEFORE the bike is delivered to you for your rental period.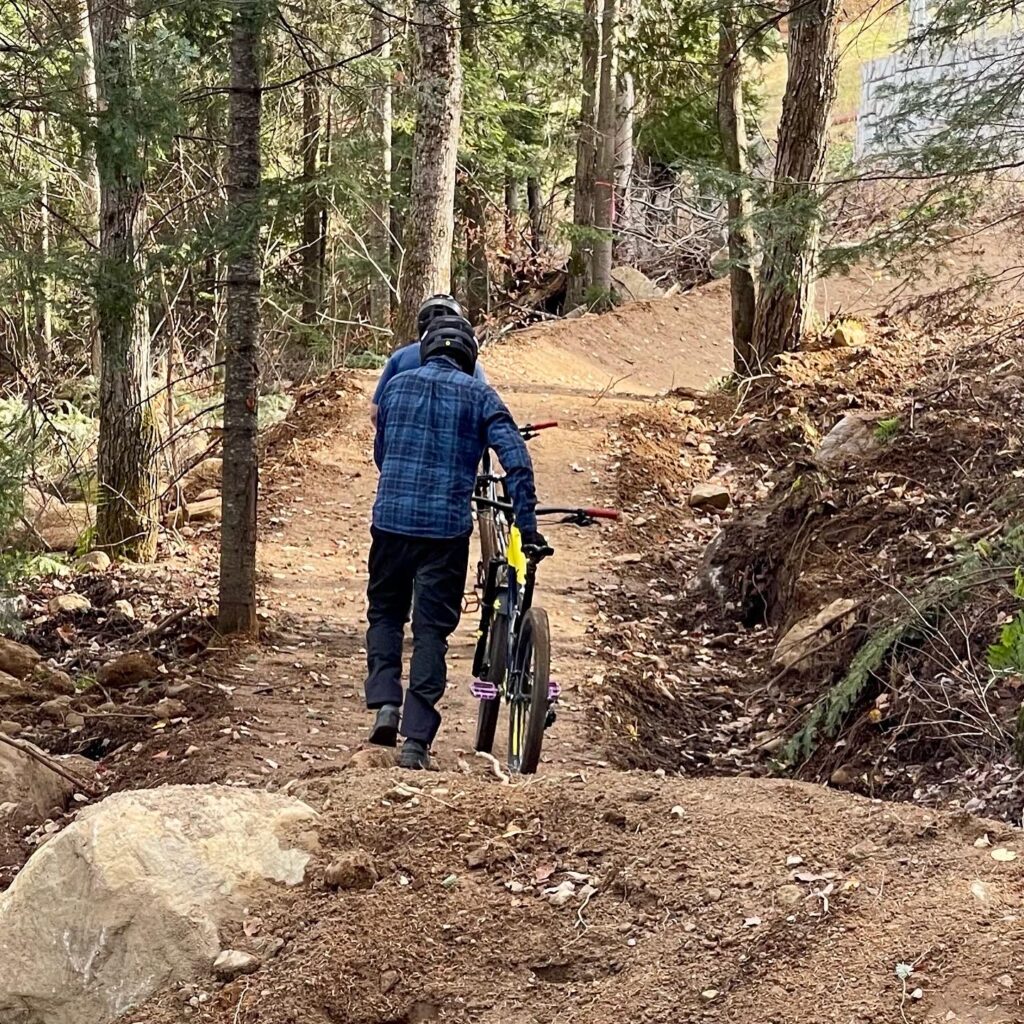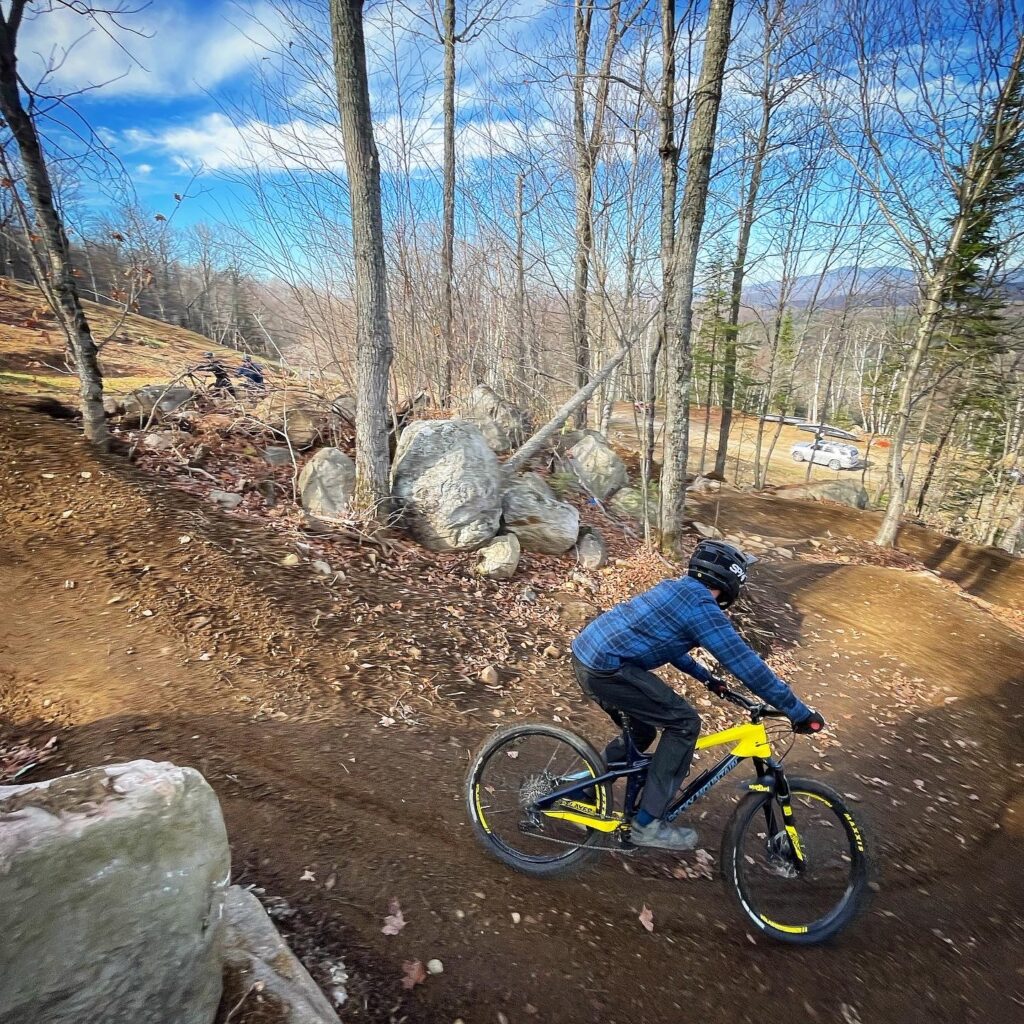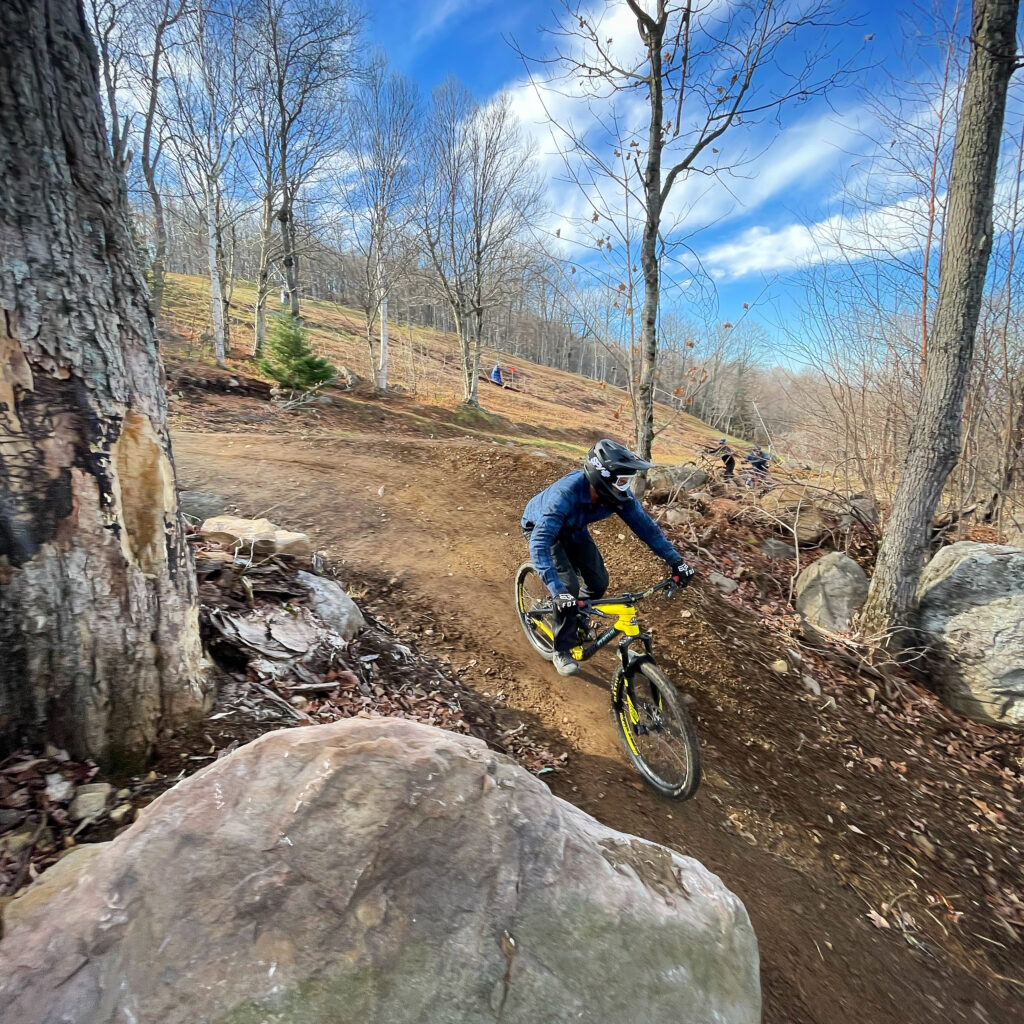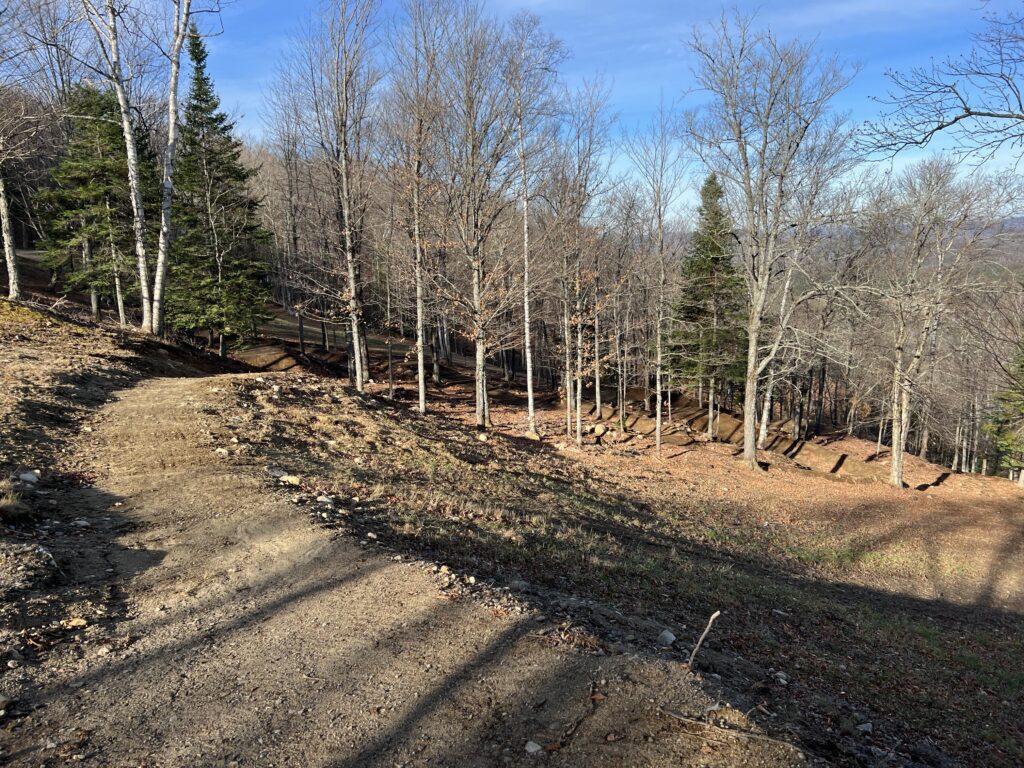 MbPark offers a variety of trails for cyclists of all levels. The trails are designed to be challenging and fun, with features such as jumps, banked turns, and descents. The park has a dedicated lift system to transport riders and their bikes to the top of the mountain.

MbPark also offers bike rentals and repairs. The park will be open from June through October, depending on weather conditions. Cyclists are advised to check the park's website or call ahead to confirm hours of operation and trail conditions before planning a visit.
Our teams are proud to present a brand-new product designed by Gravity Logics. 
Our lift is fixed and we have single bike racks for each chair. We will continue to develop and perfect our product, thanks to your valuable help and feedback. 
The lift ride up can take from 13 to 15 minutes, depending on traffic (200 m vertical drop, the highest downhill mountain bike trails in the Laurentians).