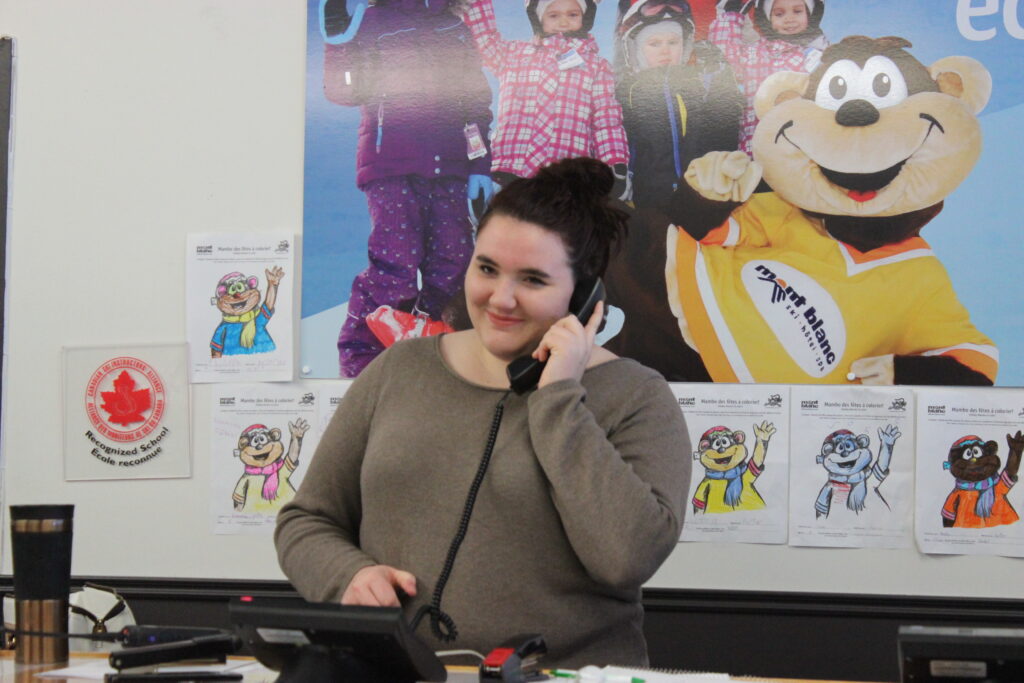 Récupère ta passe dès le 17 septembre
Dès le 17 septembre, le tout nouveau Centre de Services sera prêt à vous accueillir. Ouvert tous les jours de 10h00-16h00, le Centre de Services sera situé dans l'ancienne Jungle Magique.
Que ce soit pour venir chercher votre passe de saison, avoir plus d'information sur les cours en groupe, réserver des leçons ou voir le nouvel arrivage dans la Boutique Mont Blanc, l'équipe pourra vous aider.
discover our accommodation offer here now!
La programmation estivale et automnale est pleine de surprises et de nouveautés! 
Discover below the Mont Blanc calendar and all the upcoming activities, openings and events. 
Des événements à tous les weekends
4 SEASONS | 43 slopes| 2 snowparks | 3 hill sides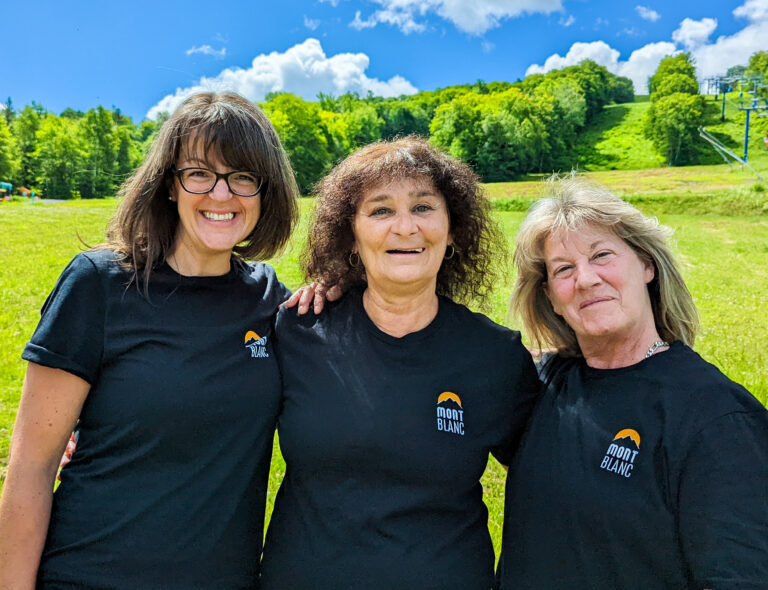 New! Summer Offer!
MONT BLANC OPEN 4 SEASONS! Would you like to work with us?
Join the family by submitting your application directly online! Full time or part time, discover a job where you can grow on one of the most exciting mountains in the Laurentians. Many advantages and benefits for you and your family.
Pssst! We now have full time jobs available year round!
We look forward to meeting you!