Mountain BIKE 2024 season passes on sale until Oct. 31.
OUR OPENING HOURS AND CALENDAR HERE
Mont Blanc Festival of Colors
Sept. 30 - Oct. 1 and Oct. 7 - 8 - 9, 2023
TAKE ADVANTAGE OF OUR FALL LODGING DISCOUNTS
UP TO 35% FROM SEPT. TO END OF OCT.
Mont Blanc offers many condo units at prices to suit all budgets! From our Village Mont Blanc condos with access to the outdoor pool and Lac Faustin beach, to our Faustin condos with panoramic views of the second side of the mountain and the MbPark Zone, brimming with summer activities, to our mid-mountain condos, where you'll be right in the middle of the action, right on the ski slopes!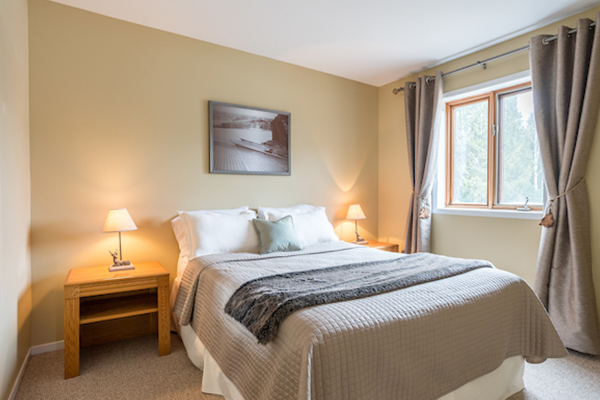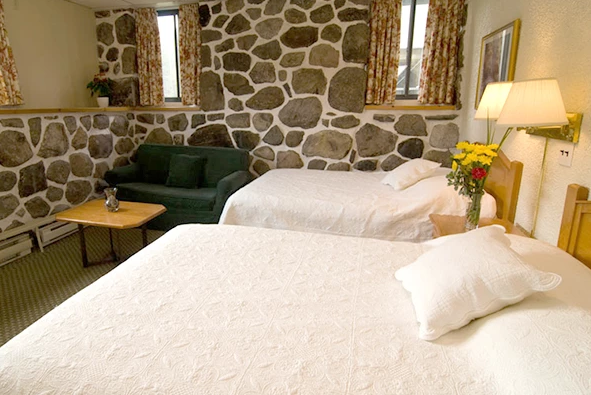 The Hotel Mont Blanc is the perfect place for a budget stay, with well-maintained rooms right next to the main ski chalet. We offer vip access to the mountain and all our facilities. 
Outdoors • Mountain Biking • Fall Colors Festival • Rodeo • Fall Presale
Pricing - MbPark and Mont Blanc activities
Summer is over, but autumn is just beginning!
4 seasons • 43 ski trails • 2 snowparks • 2 learning zones • 3 slopes
Mountain Biking • Wakeboard • Giant Water Park • O'Bayou Restaurant • Volleyball • Equipment Rental
Services offered at the MbPark Zone
In a setting reminiscent of a tropical island, ZONE MbPark is the Laurentian summer fun destination! 
Located at the base of the Faustin slope, it features a number of activities, including WIBIT water games, water cable, watercraft rentals and volleyball, not to mention the terrace area and exquisite food at the O'Bayou restaurant! 
We offer a wide range of activities to suit all tastes and to make your stay as enjoyable as possible for the whole family! 
On behalf of the whole Mont Blanc team, thank you for this summer spent in our company!  
819-688-2444
SERVICE CENTER - Monday to Friday 10:00 am to 3:00 pm
MOUNTAIN BIKE - Friday to Sunday 10:00 am to 6:00 pm
TIKIBAR - Friday to Sunday 12:00 am to 6:00 pm
GIANT INFLATABLE WATER PARK – CLOSED
RESTAURANT O'BAYOU – CLOSED
Subscribe to our newsletter here for all Mont Blanc news, promotions and offers!