MERCI POUR LA BELLE SAISON!
RÉouverture été 2023
the mont blanc adrenaline zone
STEP OUT OF YOUR COMFORT ZONE AND BOOK YOUR ACTIVITIES TODAY!
activité temporairement suspendue. de retour ÉTÉ 2023
MARCHÉ D'ÉTÉ • TERRAINS VOLLEYBALL • PARCOURS DE JEUX D'EAU GÉANTS • ZONE TERRASSE • LOCATION D'EMBARCATIONS
In a tropical island setting, the Adrenaline Zone is the summer fun destination in the Laurentians! 
Located at the base of the Faustin slope, it regroups several activities such as the Mont Blanc Summer Market, the WIBIT water games, the nautical cable, watercraft rental, volleyball, not to mention the terrace area and its exquisite food offer! 
They are diversified activities for all tastes to make the stay enjoyable for any family! 
Will you take up the Adrenaline Zone challenge? We are waiting for you!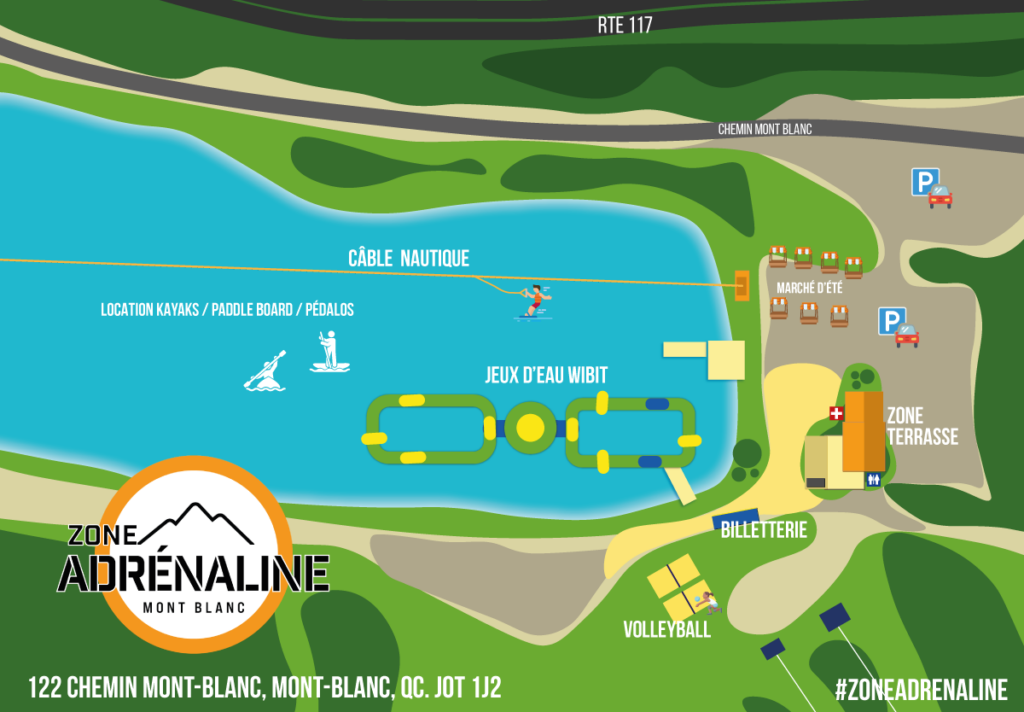 would you like to participate in mont blanc projects?
We are looking for : 
Lifeguards
Zone Supervisors
Cashiers and equipment rental clerks
Cooks
Servers
Apply here now and join the adventure, we are waiting for you!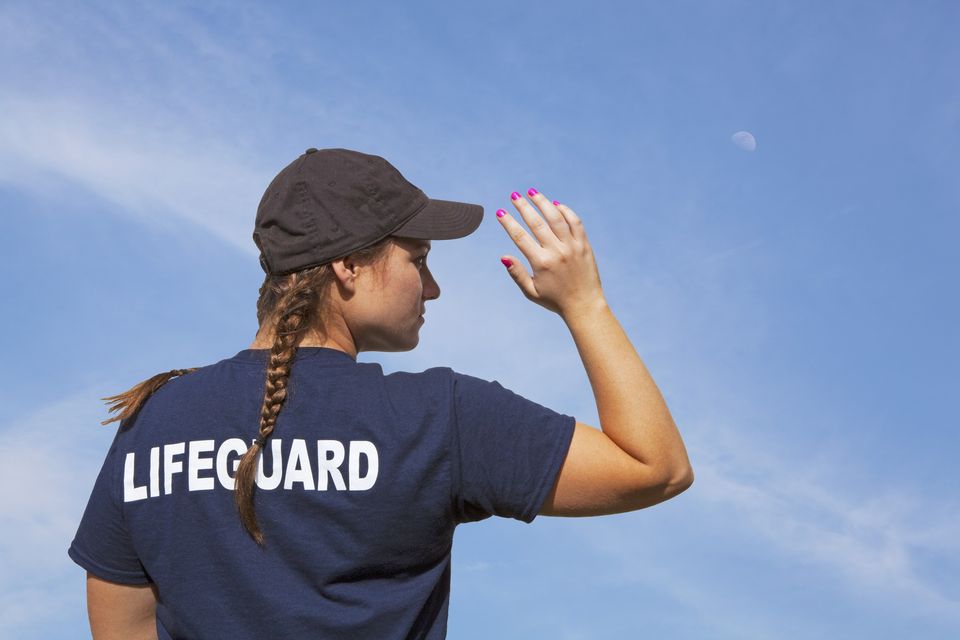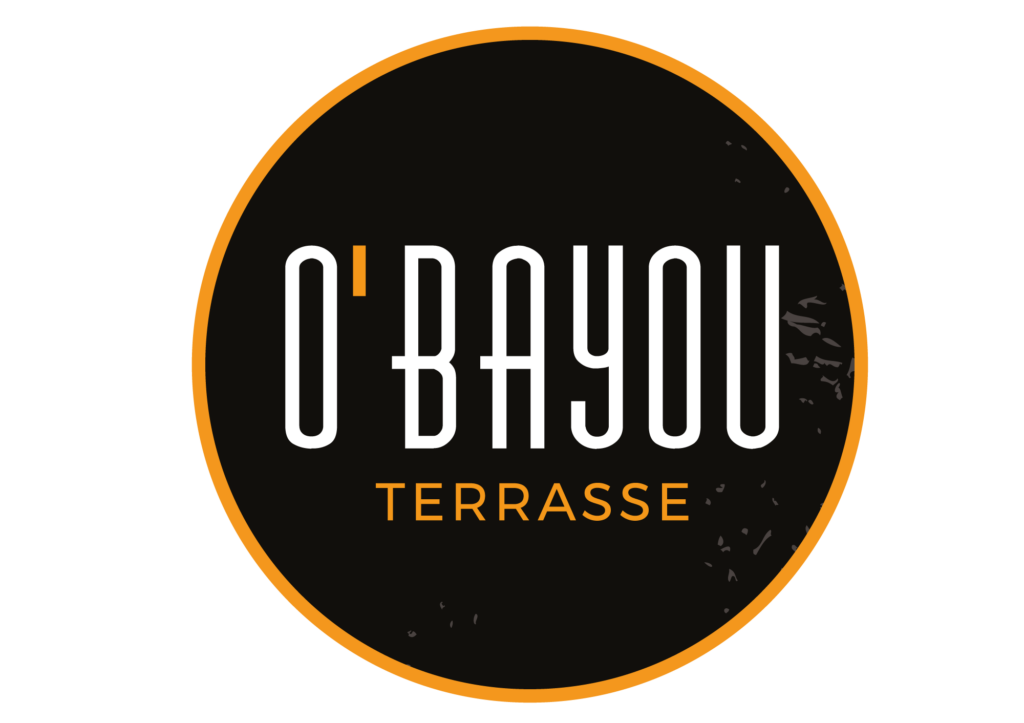 Situé au pied du versant Faustin à la station Mont Blanc, à la Zone Adrénaline, le O'Bayou Terrasse vous offre un menu diversifié aux saveurs estivales. Vivez une expérience gourmande hors du commun sur un site enchanteur au coeur des Laurentides.
Frequently asked questions
OPENING HOURS
Vendredi, Samedi et Dimanche – 11:00 à 17:00