discover our accommodation offer here now!
The summer program is full of surprises and novelties! 
Discover below the Mont Blanc calendar and all the upcoming activities, openings and events. 
Events every weekend!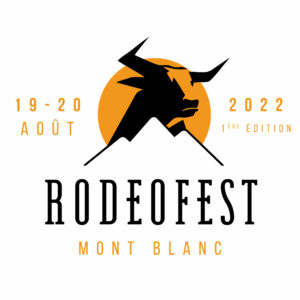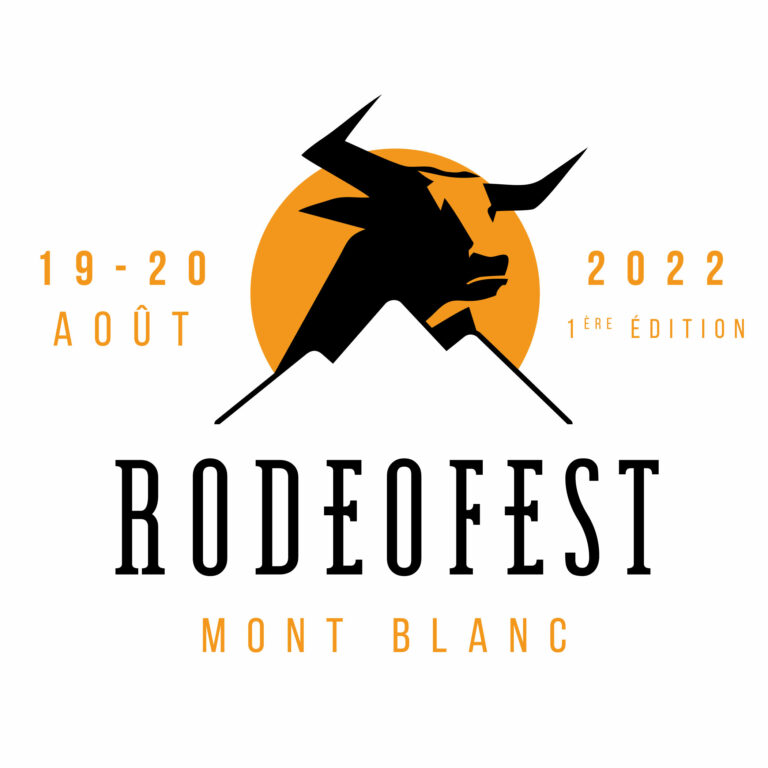 4 SEASONS | 43 slopes| 2 snowparks | 3 hill sides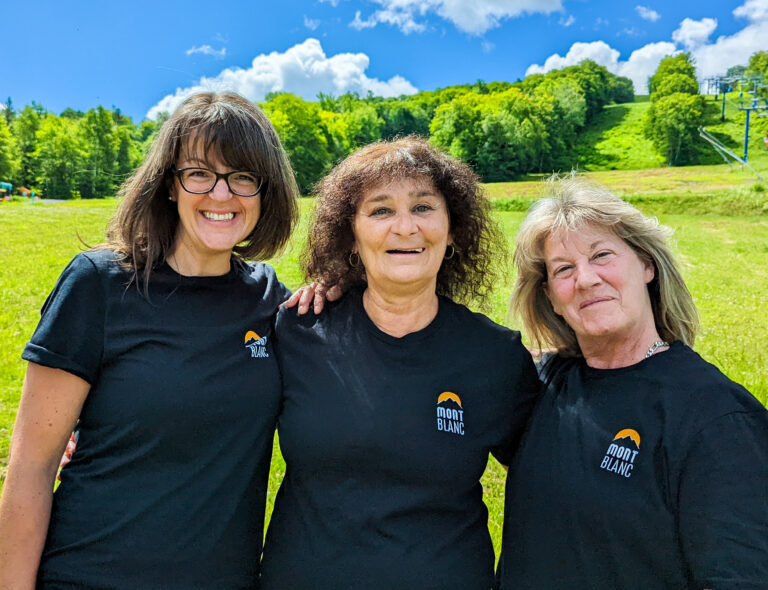 New! Summer Offer!
MONT BLANC OPEN 4 SEASONS! Would you like to work with us?
Join the family by submitting your application directly online! Full time or part time, discover a job where you can grow on one of the most exciting mountains in the Laurentians. Many advantages and benefits for you and your family.
Pssst! We now have full time jobs available year round!
We look forward to meeting you!